How does an artist best pay tribute to hard working health care teams? Through her art.
As a way of showing appreciation for their efforts during the recent months, Minoo, a Switzerland-based visual artist, shows support for caretakers in Swiss local hospitals sharing a unique creative gift package. The package named "Serenity" contains an original painting, hand-written poems, and a box of chocolates. It was distributed across major Switzerland hospitals, including University Hospitals in Geneva and Zurich.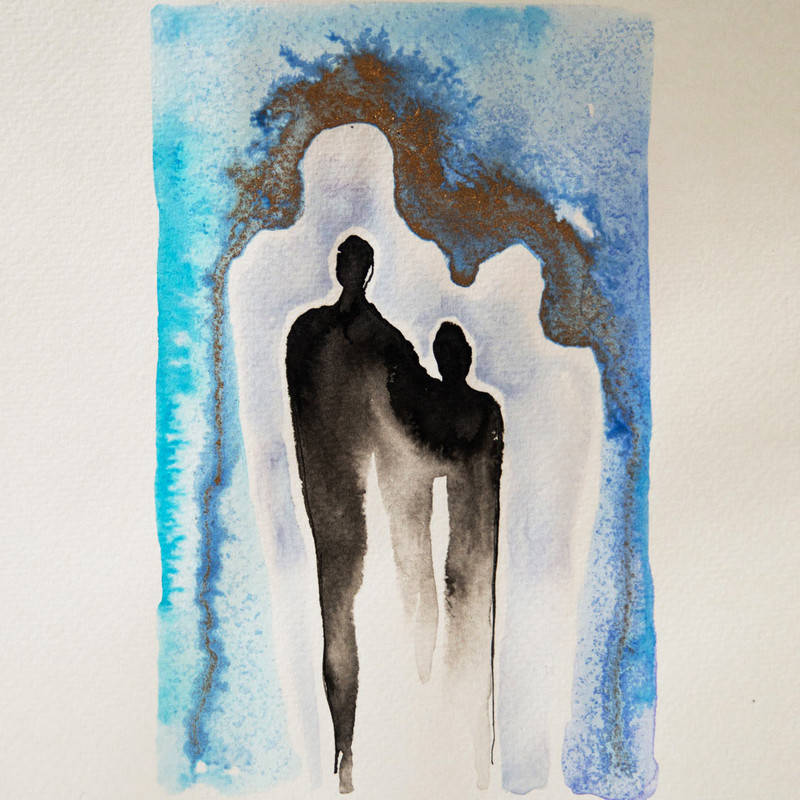 Upon receipt, these hospitals all expressed their gratitude towards the unique gesture. The chocolates were shared with all staff members present, while the management promised to hang the paintings in a special place for all staff members to see. University hospital Lausanne was so excited that they added the project in their latest newsletter and sent it to the entire staff, which generated more positive feedback from people initially not addressed.
While explaining the drive behind the kind gesture, Minoo said, "I have several friends who work in the medical field who tell me how tired and drained their colleagues are. The medical staff has been stretched to their limits, and I wanted to show them that their efforts are not forgotten."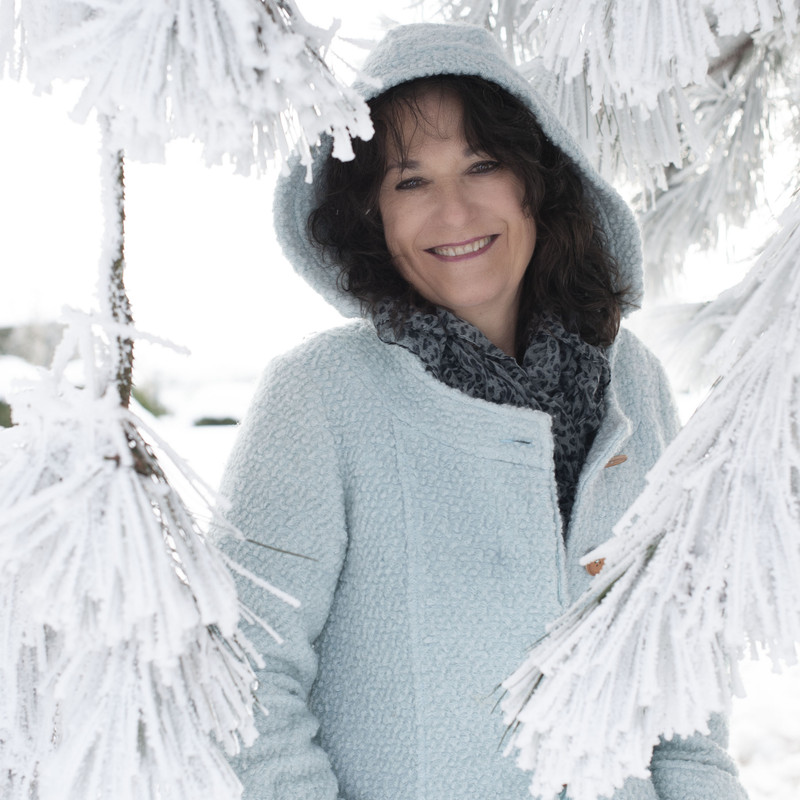 Minoo is a multicultural artist specializing in Gold and oil and China Ink. Her works are majorly inspired by her multicultural background and the cultures of some of the countries she had once visited, including Brazil, France, Italy, England, Germany, Spain, USA, Ireland, Iran, Korea, and more. Her works focus on the nonrepresentational abstract, colors, shapes, textures while exploring their relationship. And recently, she ventured into representational works indicating organic subject matters with abstractions of trees and seeds, a symbolism of growth and spiritual evolution.
The artist's creative works are products of her imagination and encounters with different cultures. She enjoys painting in oil and Gold, which allows vibrancy and transparency and lets the lower layer shine through while creating depth. Her works create mystical, spiritual, and mysterious impressions in the viewer. She works with China Ink while on the road because it is more mobile and lets her explore new ideas (oil takes more time).
Minoo uses her works to celebrate the spiritual properties of Gold according to and its dynamic brilliance to her, "there is something mystical about the reflection of light in Gold, ever-changing and ephemeral. The paintings take on a different aspect in the dim light of nighttime shining there where they are more discrete in daylight." She further stresses how paintings change with the angle of the viewer's perspective as one moves around the room. These reflections of Gold subtly transform as the sunlight shifts in an ever-changing atmosphere.
Find Minoo on Instagram: @minoo_artwork

Website: www.MinooArtwork.com