Photo via Brit Worgan for Scopio
As you may have heard, March 8th is International Women's Day. It's part of the month-long observation that occurs every March for Women's History Month, and it's the perfect time to show some love to not only the women in your life, but also other women, like those who paved the way for girls to succeed in male-dominated industries and those who are out here right now hustling to build brands and effect change. These 11 woman-owned businesses are led by people doing just that—and creating cool products to boot. Learn more about them and their brands and maybe take home one of their creations.
Mindy Tenenbaum, Founder, DNA My Dog
Mindy Tenenbaum is well-known for being a true animal lover, with her heart firmly planted in the world of animal rescue. She founded DNA My Dog back in 2008 after realizing that DNA testing could help rescue organizations continue their mission. Tenenbaum once told Natfluence, "My inspiration for the business was originally to help dog shelters and rescues raise money by offering DNA testing to their adopters." Her background includes serving as an expert witness in animal abuse cases, which is well-supported by her master's in veterinary science with a specialization in veterinary forensics. She's basically the perfect fit to run a canine DNA testing company.
DNA My Dog Breed Identification Test
With a quick and easy (and painless!) cheek swab, this at-home testing kit can provide you with information about your dog's genetics in as little as two weeks. The report offers insight into your dog's unique characteristics, including personality, breed mix, predisposition to disease, and more. You can use the data from the DNA test to make informed decisions with your vet about diet, exercise, and training, helping you give your pup their very best life, based on science. Support this woman-owned business and get your dog breed identification kit for $59.99 (reg. $79).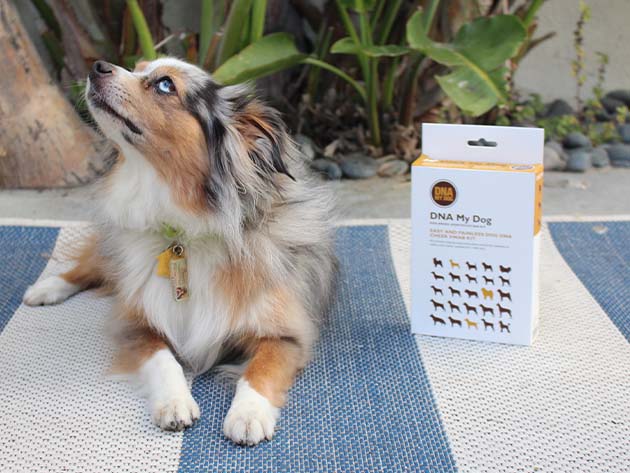 DNA My Dog Breed Identification Test
Understand Your Pet Better with This Award-Winning Dog Breed Test Kit — Fast, Easy, and Painless
Christina Hawatmeh, Founder, Scopio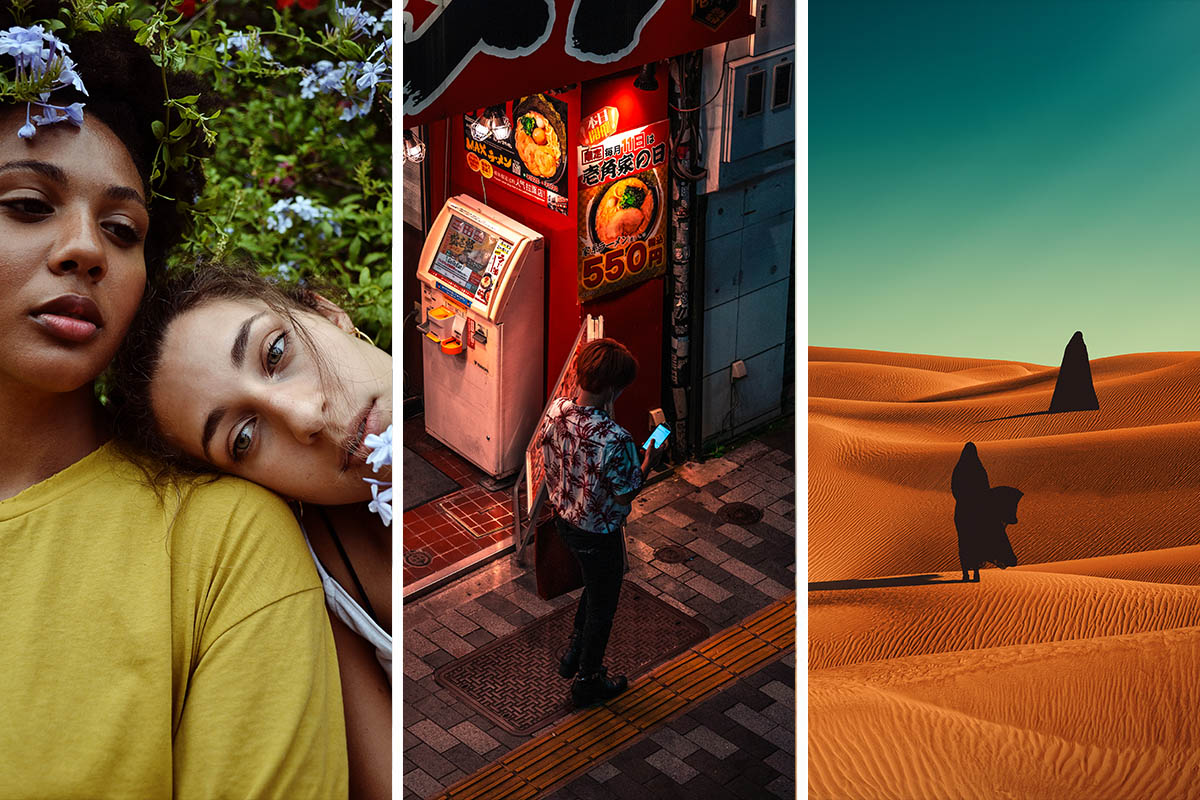 NY Finance named Christina Hawatmeh one of the Top Entrepreneurs to Follow, and for good reason. Hawatmeh founded Scopio to combat the lack of diversity that exists in stock photography. As she explained to Yahoo, "Art, photography, and images we are exposed to on a daily basis can shape the way we perceive the world around us. Many times, these art forms are highly filtered to show a very specific type of image that casts out minority groups, reserving the industry for few kinds of people and particularly excluding members of our youngest generation." Thanks to Hawatmeh's vision and know-how, this Forbes30under30 company is able to leverage AI in a more inclusive way that benefits content creators and consumers.
Scopio Authentic Stock Photography: Unlimited Lifetime Subscription
With Scopio, you'll get unlimited access to over 700K royalty-free images that you can use however you like. But these aren't your typical stock photos. Instead, they come from more than 14K photographers in over 150 countries and boast an authenticity able to fight stereotypes through visibility. Want to make extra effort to amplify certain voices? Scopio's search functionality allows you to filter artists by gender, ethnicity, and location. Find an artist you love but don't see the images you need? You can hire them for photography, art, illustrations, video, and more. Get a lifetime subscription to Scopio's authentic stock photography platform and support a woman-owned business for $29 (reg. $3480).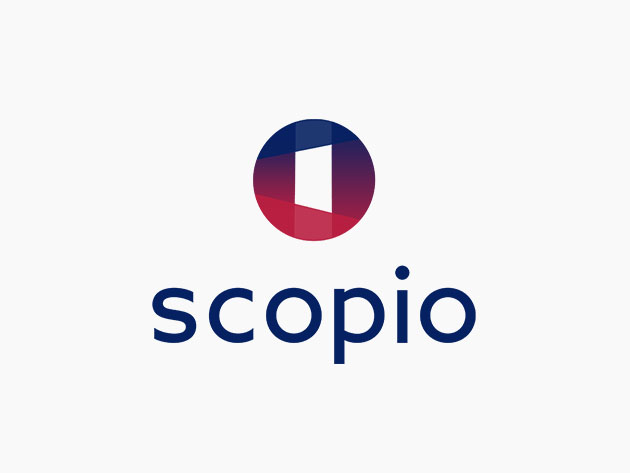 Scopio Authentic Stock Photography: Unlimited Lifetime Subscription
Get Unlimited Access to 700,000+ Authentic Royalty-Free Images to Use in Websites, Marketing & More
Elizabeth Grojean, Founder & CEO, Baloo Living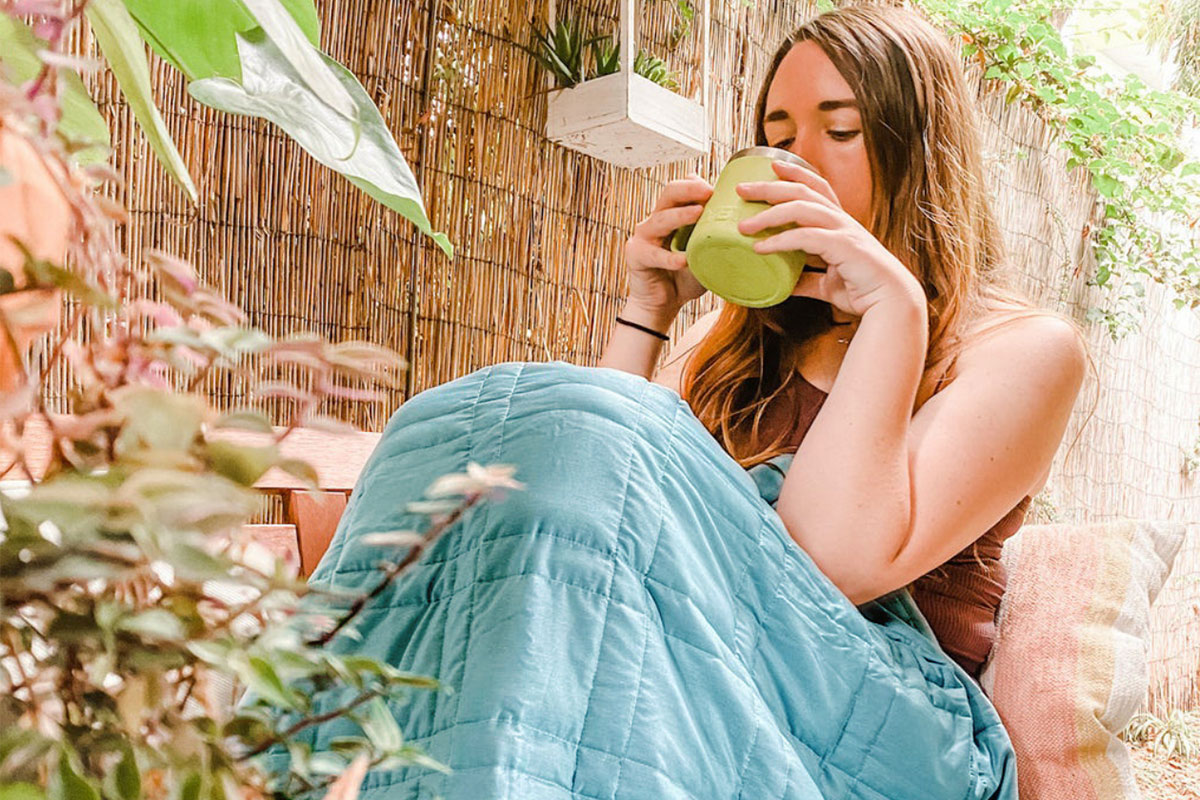 Elizabeth Grojean grew up with an entrepreneurial dad, graduated with a marketing degree, and solidified her desire to run her own business after working at a startup and feeling that excited, ambitious energy. What she didn't know was what, exactly, that business should be. After a transformative sabbatical in Bali that gave her the opportunity to find stillness and reset, she launched Baloo Living, a wellness company on a mission to support people in reconnecting mind and body for a deeper sense of peace. Baloo continues to grow and expand its sleep-related product line while in the process of phasing out all plastic packaging and swapping in reusable dust bags.
The Mini Weighted Blanket
One way to get better sleep is to upgrade your bedding, but if you'd rather not replace your entire set a fantastic option is this mini weighted blanket. Made from chemical-free 100% cotton, it's soft on your skin. Filled with glass microbeads, it's comforting as heck. All-natural dye and a breathable design gives you pure coziness without the night (or nap) sweats—InStyle called it the "best weighted blanket for hot sleepers." This 60″ x 40″ blanket makes a delightful gift for anyone looking to really relax, thanks to its 9-pound weight that provides deep pressure stimulation. Unsurprisingly, it would be a pretty nice treat for yourself, too. Support a woman-owned brand when you pick up a mini weighted blanket in your choice of colors for $126 (reg. $149).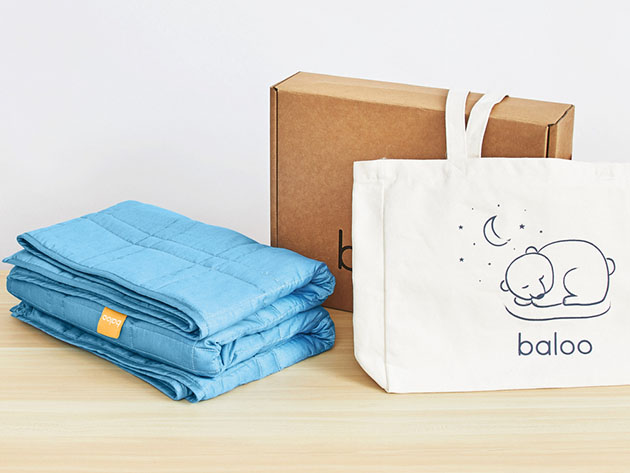 The Mini Weighted Blanket
Fondle the Breathable, Gentle & Soft Touch of This All Natural, Chemical-Free 100% Cotton Mini Weighted Blanket
Even More Woman-Owned Businesses to Support This Women's History Month
Check out some of our other favorite brands founded by women.
Jen Zeano Designs Necklace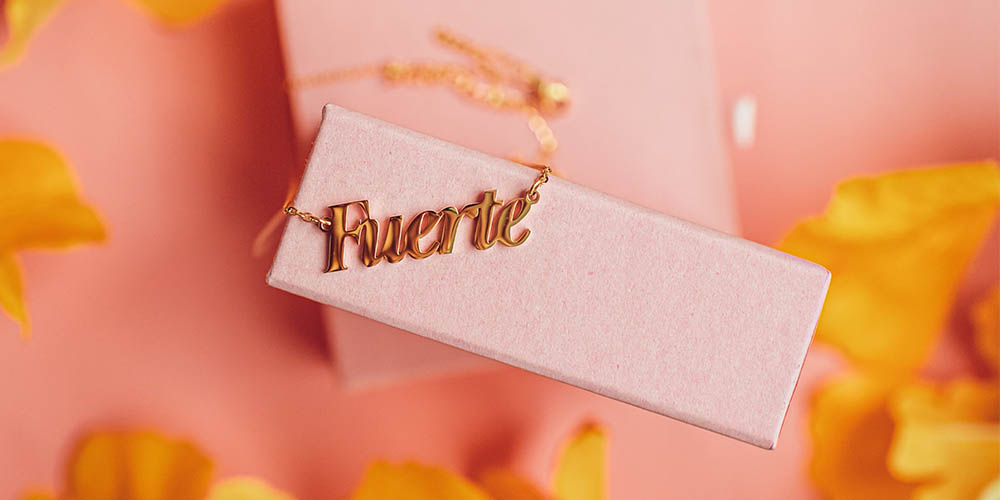 Show your strength without saying a word. This gold-plated Jen Zeano "Fuerte" necklace will do the talking for you. Jen Zeano Designs is proud to be a brand focused on community, celebrating culture, and never forgetting that representation matters. You may know them from their now-iconic Pink Latina Power Tee, the success of which inspired them to branch out. Each beautifully crafted necklace—there are eight messages to choose from—sits on an 18″ chain with a 3″ extender and comes in a cute box that makes it perfect for gifting. Get the Jen Zeano Designs Necklace of your choice for $23 (reg. $46.)
Jen Zeano Designs Necklace (Fuerte)
A Beautifully Crafted, Gold Plated Necklace Featuring Just the Perfect Word to Describe You!
Spotlite HD Ultra Bright True Daylight 4-in-1 Rechargeable Makeup Mirror with 10x Magnification
It'll be easy to look your best when you're relying on this slick mirror. With the perfect, consistent lighting (it mimics daylight—women know what's up) and a 10x magnification, you'll be able to apply any makeup flawlessly or eradicate those eyebrow hairs that just will not cooperate. Grab this 4.5-star-rated true-daylight magnifying mirror for $79.99 (reg. $150).
Pretty Pokets Work Tote Bag
If you're going to buy a new bag for the new season, why not support a woman-owned business in the process? This faux leather tote looks professional yet stylish and features a variety of compartments that make it easy to find that work-life balance, at least inside your purse. Snap up this pretty work tote with laptop pocket for $128.99 (reg. $138).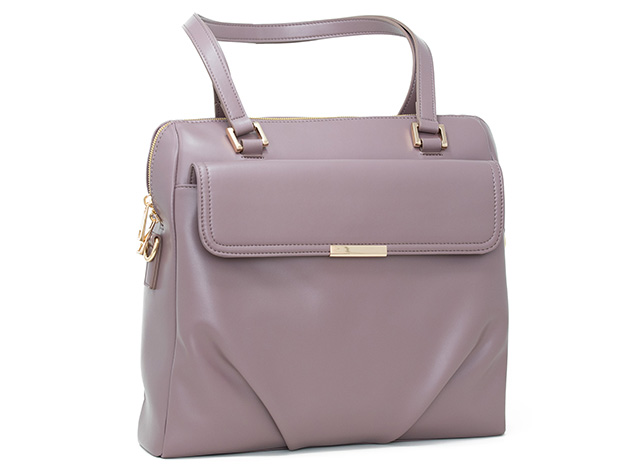 Pretty Pokets Work Tote Bag
Made from Soft Faux Leather with Multiple Compartments, This Bag is Constructed to Look Sleek & Minimalist While Being Stylish and Functional
Culture Greetings Personalized Greeting Cards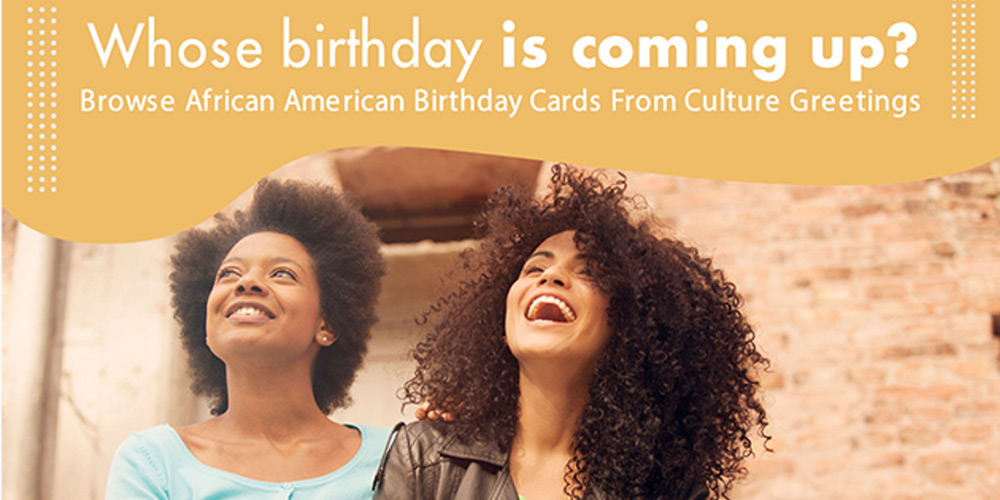 Plenty of people still love to send greeting cards, so you'd think the options out there would be less underwhelming by now. Alas, the pickings are slim. Especially if you're part of a historically underrepresented group. Woman-owned Culture Greetings is working to change that. With more than seven categories of greeting cards, you can find whatever you're looking for and then personalize it for the recipient, stamp it, and mail it all from your device. You can even include a gift card from their in-house selection. Try out Culture Greetings' personalized cards now for just $2.99 per card (reg. $4).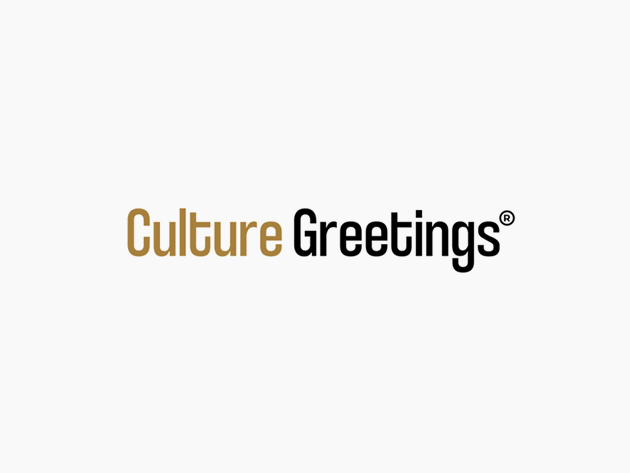 $3.99 Culture Greetings Personalized Greeting Cards for $2.99
Birthday, Anniversary, Holiday, & More — Save Money on Your Personalized Greeting Cards While Supporting a Black-Owned Brand
Waterproof Anti-Stain Floor Mat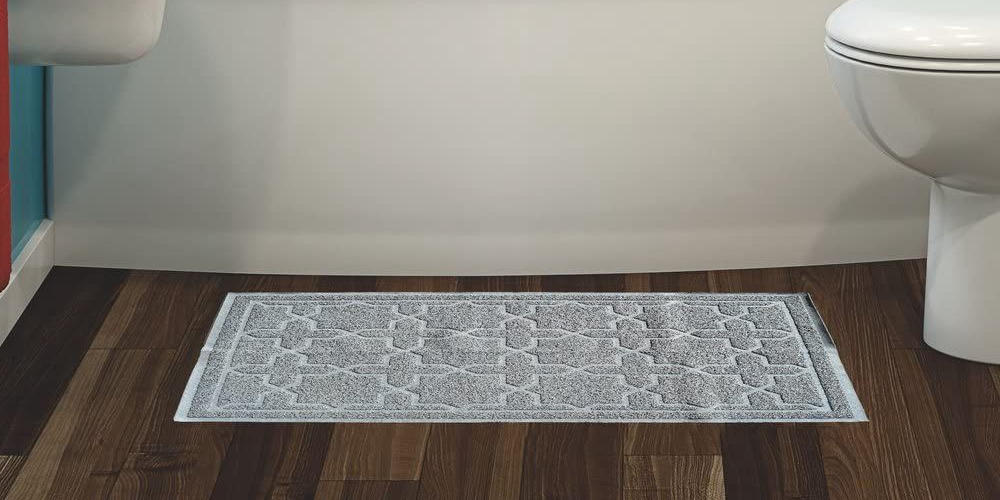 Here's a woman-owned business for pet lovers. Though you can use it in any room of the house, this low-profile, nonslip, anti-stain floor mat is ideal for the entryway, thanks to its ability to stop water, dirt, and even litter in its tracks. Available in your choice of colors and patterns, it's also appropriate for use in pool areas. Grab one or stock up on these anti-skid waterproof floor mats while they're $17.99 (reg. $20).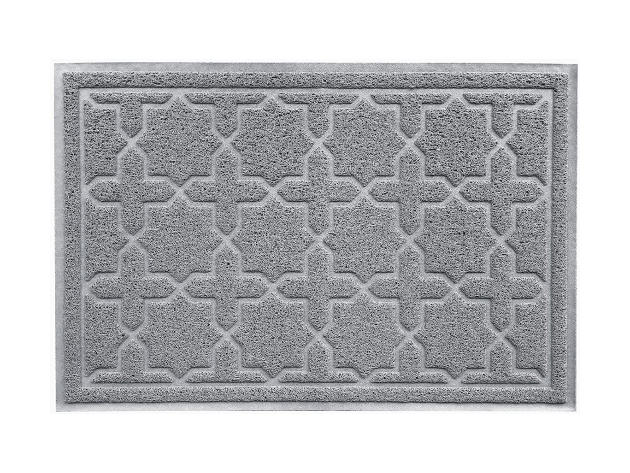 Waterproof Anti-Stain Floor Mat (Grey Star Pattern)
Low Profile, Non-Slip, & Anti-Stain, This Entry Mat is Perfect for Trapping Excess Water, Dirt, Sand, Litter, Snow, and Debris
ToothShower Shower Flosser & Sonic Toothbrush Bundle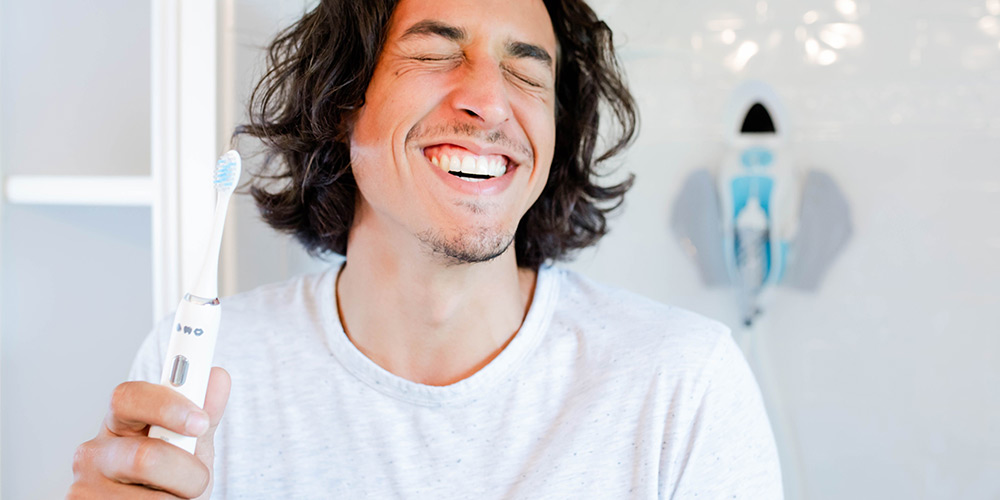 Score a great deal on an at-home all-in-one oral care system brought to you by woman-owned brand ToothShower. The sonic toothbrush has five speeds and a battery that lasts up to six months, while the water flosser is super convenient because its shower-based design means you never have to refill the water reservoir, nor do you have to deal with finding counter space in your bathroom or cleaning up a wet mess. Take advantage of awesome savings on this essential sonic toothbrush and water flosser set—it's only $109 for both (reg. $199).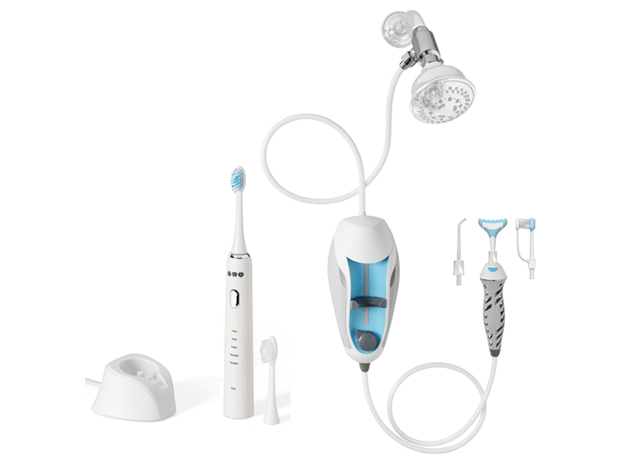 ToothShower Shower Flosser & Sonic ToothBrush Bundle
Brush, Flush, & Massage! This Bundle Helps You Fulfill the American Dental Association's Recommendation to Brush Twice and Use an Interdental Cleaner Once a Day
LUPA Legacy iPhone 13 Pro Wallet Case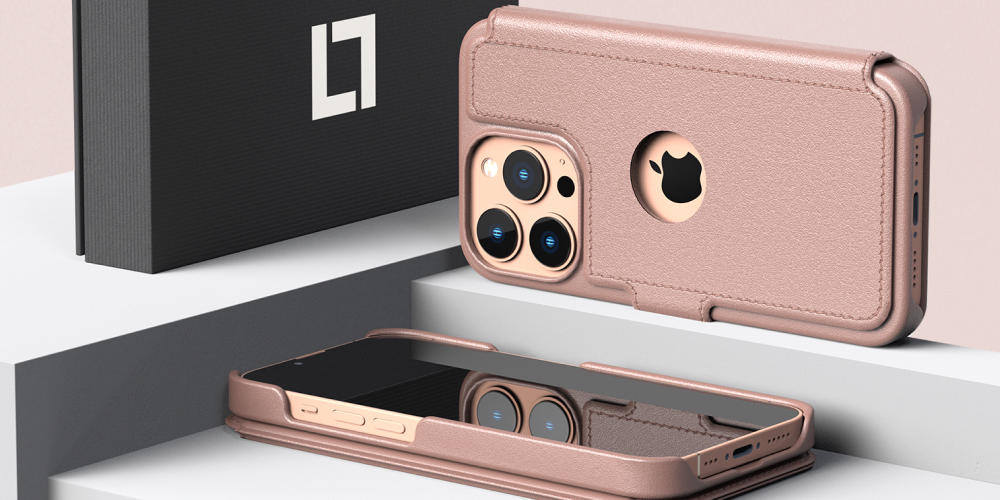 Update your iPhone case with this pretty little thing. Functioning as a wallet as well as a device protector, this case has the look, feel, and practical design you want. It can hold three cards and even a little cash, plus it manages to keep things sleek while helping you out. Browse the colors available and get your wireless-charging-compatible iPhone 13 Pro wallet case while it's on sale for $21.95 (reg. $30).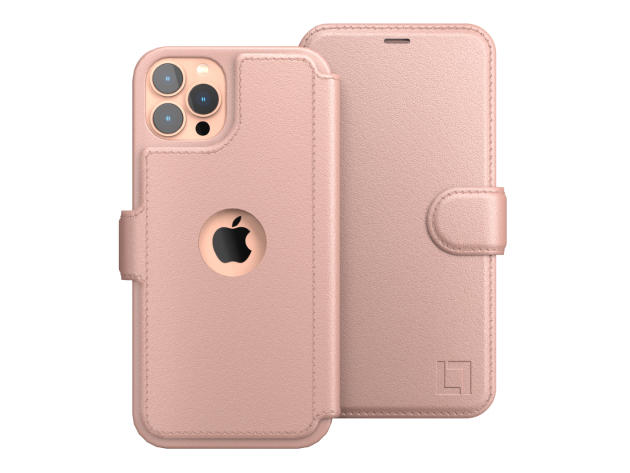 LUPA Legacy iPhone 13 Pro Wallet Case
Practical Design Featuring Raised Edges, 4 Card Slots, Magnetic Snap, & More—Protect Your iPhone & Have Your Essentials Right at Hand with This Stylish Wallet Case!
ShareVgo Smart Scale SWS200 for Body Weight + More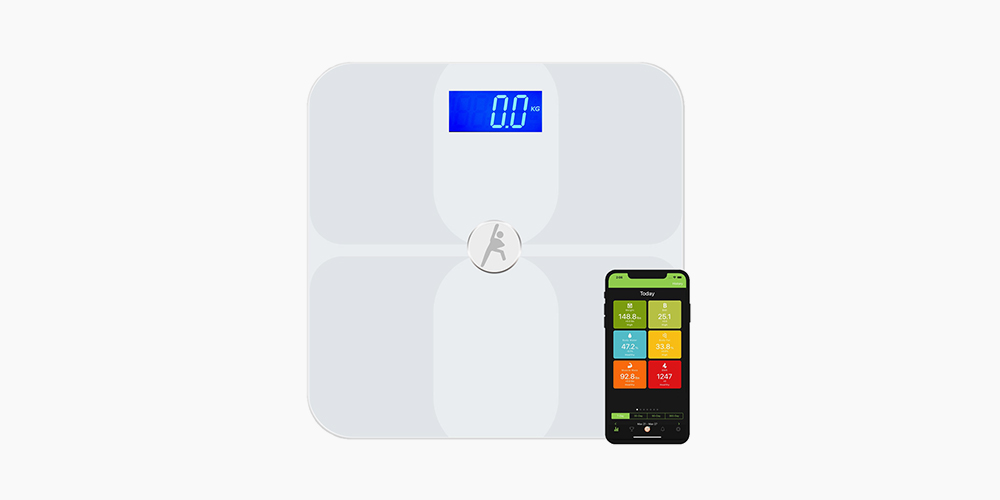 Weight ain't nothin' but a number. A data point. Just one small piece of information that's part of a much bigger story full of other data points. And when you put them all together, you can get a fantastic look at your overall health and get actionable insight on how you're progressing to your health goal. A smart scale like this one from woman-owned business, ShareVgo, can help you stop putting weight on a pedestal and start taking a more holistic approach to fat loss, muscle gain, and more. Get accurate body composition measurements including muscle mass, body water percentage, bone mass, and other metrics while tracking your journey from the companion app. Right now this smart body composition scale is available for only $49.99 (reg. $58).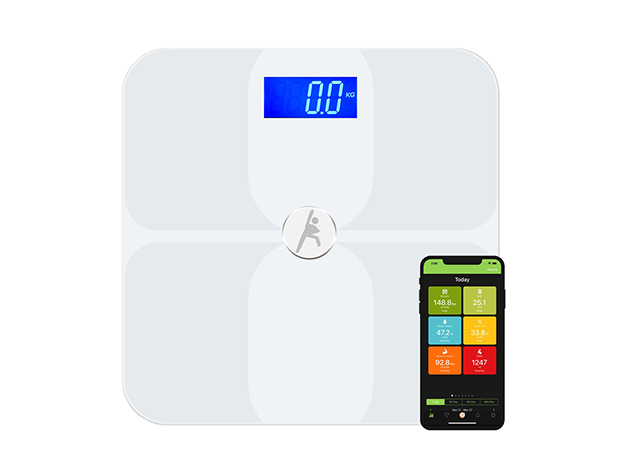 ShareVgo Smart Scale SWS200 for Body Weight + More
With High Conductivity ITO Coating, This Smart Scale Accurately Measures 13 Body Composition Including Muscle Mass, Body Fat, Body Water, & More
$49.99
$58.99  
See Deal
  (
Prices subject to change. )
Source: StackSocial