VPN – short for Virtual Private Network, is an important software tool and a must-have if you work a lot in a public Wifi environment such as airports, coffee shops, etc.
The Danger of Public Wi-Fi
It is obvious that the public free wifi is a source of malicious monitering. You don't know who's watching your device, who's filtering the information; and if you have crypto wallet, credit card info or banking details stored online, it is very dangerous to use public Wifi, because any intended hacker can easily get his/her swag from your valuable information.
VPN is the Solution for Public Internet Security
Using a VPN is to re-wire all the information from another secured server, so others won't be able to steal the information you send through the internet, especially the VPN that uses military grade encryption.
When choosing a VPN service, what you should look at are:
Server locations – if you want to unlock some location based service, then check if the VPN contains server in that location. Also, server location can impact the speed of connection.
Number of devices allowed – If you need to use the VPN on your laptop, your mobile phone, your tablet or more, you need to find a solution that allows multiple device in connection at the same time.
Data limit – It's kind of like 4G connection that lays out data transfer limitation, check out for data limit. If you need stream video service, better choose the one that doesn't put limit on data.
Hardware requirements – the best should be allowing desktop and mobile devices, including Windows, Android or iOS.
Lifetime VPN providers comparison
We found the following 5 VPN services from Stacksocial, all of them are lifetime deal – you just need to pay once and use it until the doomsday XD.
They all have the same price, but each one differs from another. You can check out the offer through the link and to learn more about each offer. And of course, if you like any of them, feel free to purchase directly on Stacksocial.
Keep Solid VPN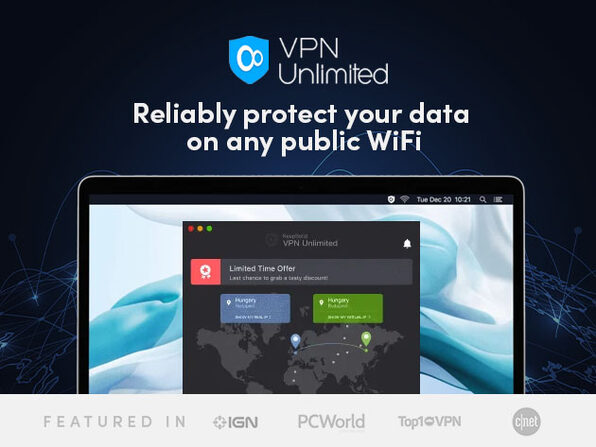 Keep Solid VPN Lifetime Subscription – $39.99 with 400+ VPN servers, 80 locations globally; Military-grade AES 256-bit encryption. Restriction: can use up to 5 devices simultaneously.
VPN Secure
VPN Secure Lifetime Subscription – $39.99, it has servers in 45+ countries & counting, including HKG, Singapore, and several locations in the US.
Belka VPN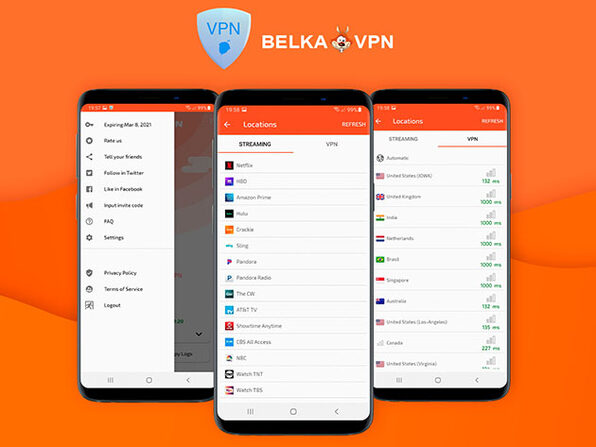 Belka VPN Lifetime Subscription – $39.99 With 120+ VPN servers across 25 global locations, Military-grade AES 256-bit encryption.
HOP VPN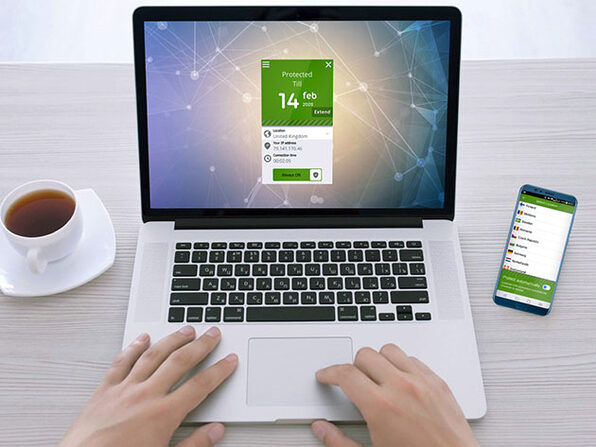 Seed4.me VPN Lifetime Subscription – $39.99, servers in 30+ countries, can access via Desktop or mobile with unlimited devices
Seed4.Me VPN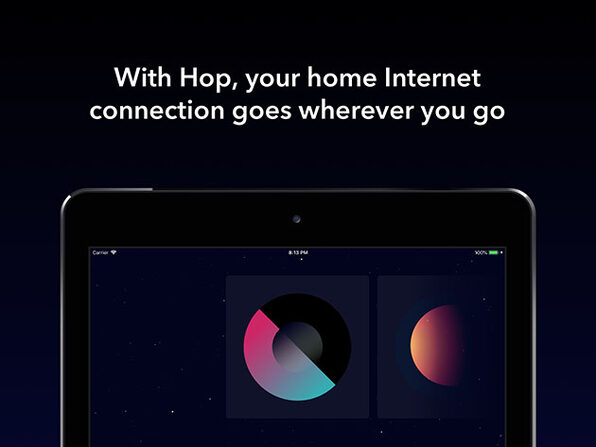 HOP VPN Lifetime Subscription – $39.99, can connect up to 5 devices , but it only works for macOS.
The only thing to note is that if you buy a deal from stacksocial, you must redeem within 30 days.